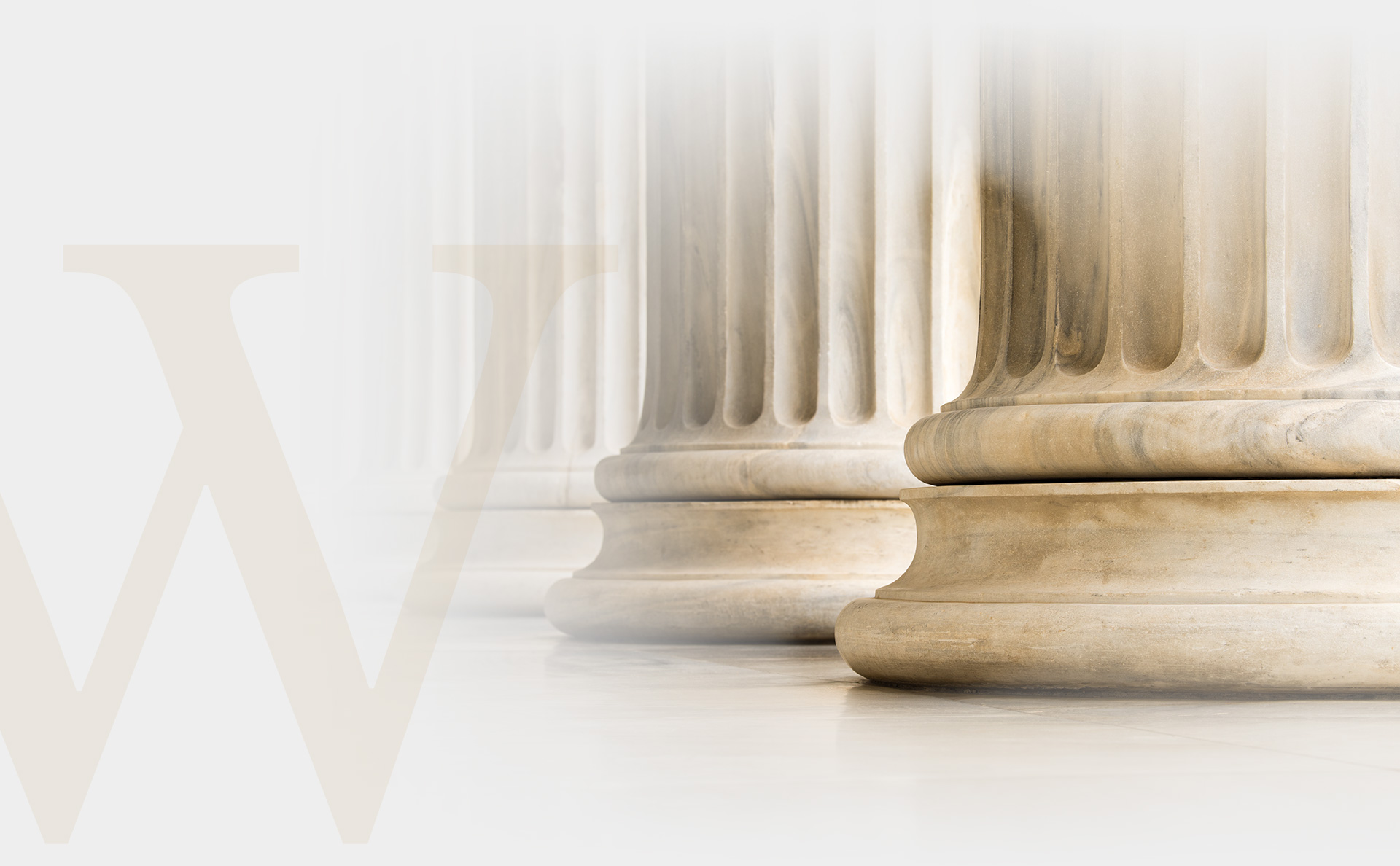 The Warlick Law Firm
Leading You On a Proven Path of Results
over 10 years of experience
Our attorneys in Woodstock, Georgia are ready to help you confidently move forward.
Personal Injury Lawyers in Woodstock, GA
We Treat Every Client as If They Are Our Only Client
When an accident occurs that was no fault of your own, it can lead to injury, missed work, pain and suffering, and other physical, emotional, and financial setbacks. Our Woodstock personal injury lawyers at The Warlick Firm, are here to help Georgia accident victims get back on their feet by providing personalized care and obtaining the compensation they deserve.
Call The Warlick Firm, at (678) 797-7705 or fill out our online contact form to schedule your free consultation.
Why Choose Our Woodstock Personal Injury Attorney
Our personal injury law firm in Woodstock, GA is experienced in car accidents, truck accidents, and workers' compensation cases, but invite anyone in Georgia with a personal injury claim to reach out.
The initial consultation with an attorney is free and there is no obligation to work with us. If you seek strong, intelligent legal guidance in your moment of need, get in touch with our caring and experienced personal injury attorneys today.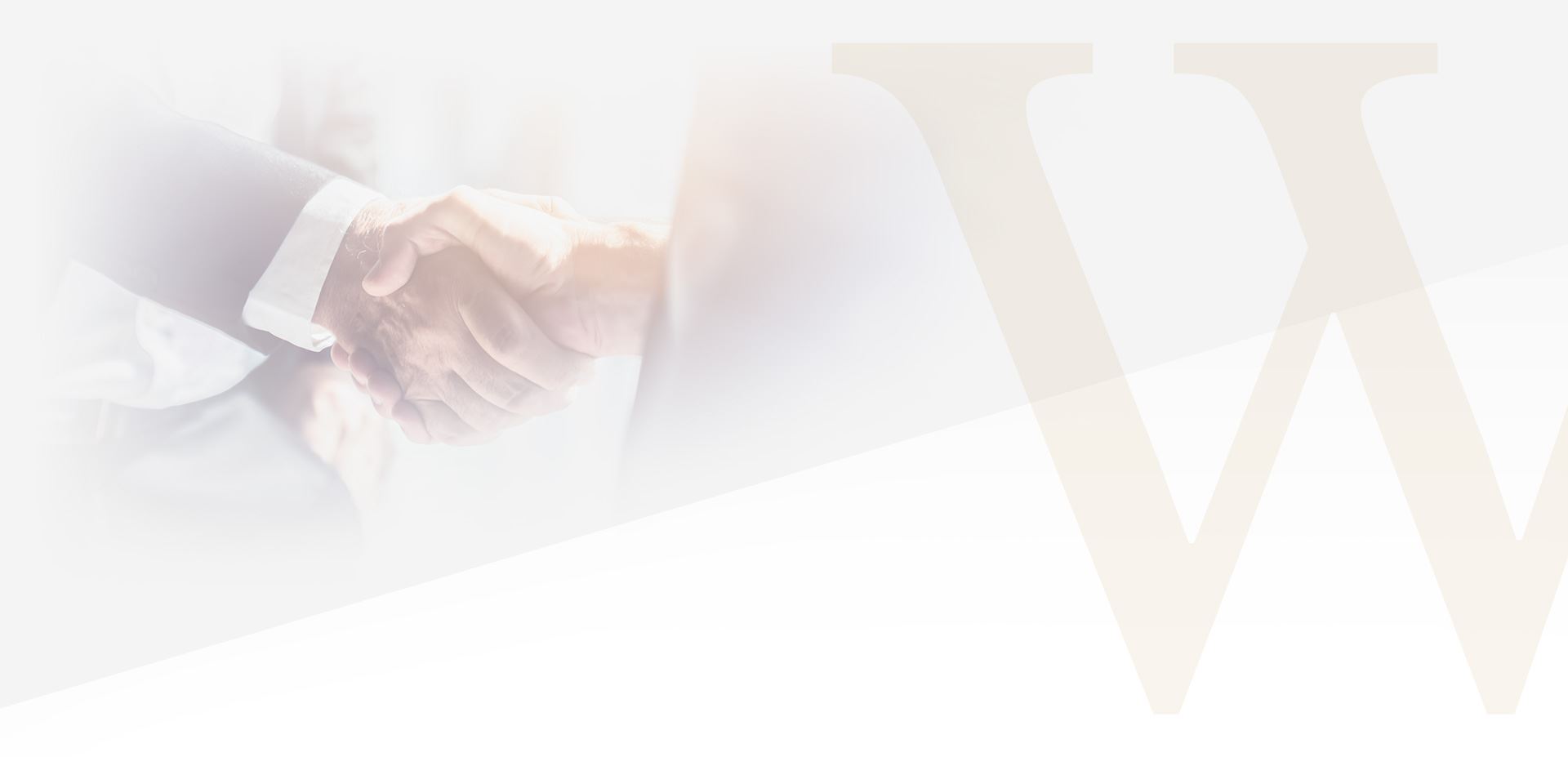 Our Goal Is to Empower Our Clients
Hear From Past Clients
I fully endorse The Warlick Law Firm for their ability to explain all the options to their client

The Warlick Law Firm made sure that we were compensated in a way that provided all of us with a secure future.

We didn't have the legal background to protect ourselves in our business launch.

For helping me sort through all my options and find the one that felt truly right for me.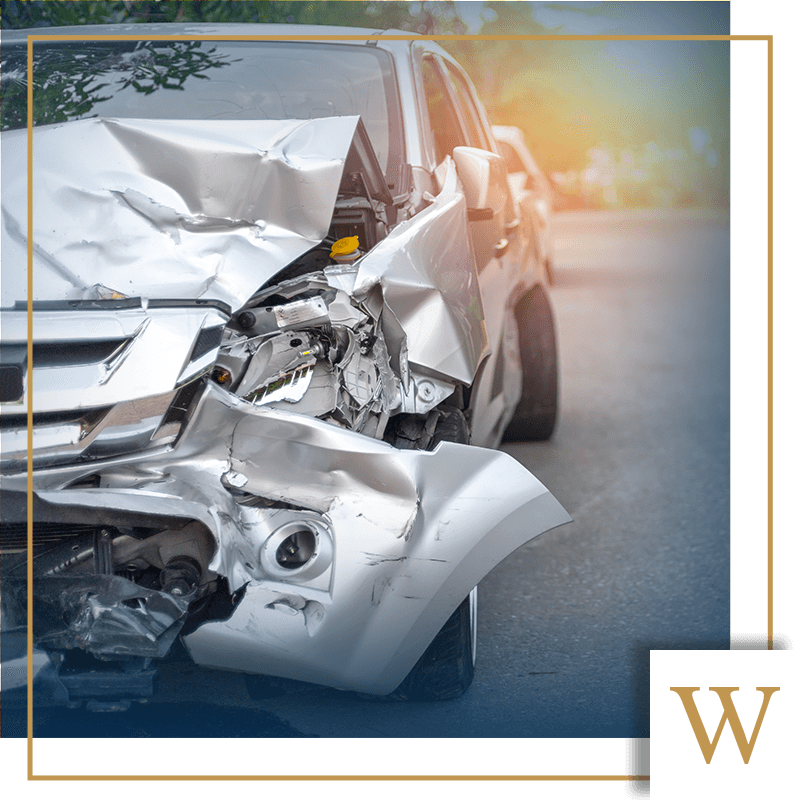 Georgia Statute of Limitations for Personal Injury Claims
In the state of Georgia, you have until two years until your accident occurred to file a personal injury claim. Yet, we recommended filing your claim much earlier than the statute of limitations runs out.
The sooner you file your claim, the better. Your memory of the incident will be fresh and the easier it will be for your lawyer to collect evidence that will help your case.
These factors will boost your claim and help you achieve a settlement much more quickly.
The types of damages you receive may include the following:
Medical expenses, past and future
The cost of physical and other therapy
Lost wages from missed work
Future wages if your injury prevents you from working long term
Pain and suffering
Emotional trauma
Punitive damages in the case your injury was caused by someone committing a crime, such as a drunk driver
How Our Personal Injury Firm Can Help
At The Warlick Firm, our personal injury lawyers in Woodstock, GA work to get our clients back on their feet. Even if you or a loved one has sustained life-altering, permanent injuries, we will fight to get you the compensation you need to live the best life possible.
We firmly believe holding the at-fault party responsible for their actions and will do whatever it takes to see that they do—even if we have to take them to court.
Through it all, our injury attorneys will provide you personalized attention and service and manage your case in a way that makes you feel utterly at ease. We may be aggressive in the courtroom, but to our clients we show noting but compassion.
You need a trustworthy, frank, and experienced legal advocate on your side while recovering from your injuries.
Contact us today to learn more about how our Woodstock personal injury attorney can help you succeed.
A Collaborative Approach

We are dedicated to getting the results you deserve. We will work with you every step of the way to make sure that you understand the choices you are making and feel empowered to make them.

A Legacy of Success

With 10+ years of legal experience, we have a proven track record of success. We use that experience to help you down a path to the results you need.

A Team in Your Corner

Our legal team has daily meetings to collaborate on every case which provides you with the expertise of our entire firm.
Proven Track Record
Our Success Is Your Success
$2,267,000 Leg Injury

$1,000,000 Wrongful Death (Policy Limit)

$1,000,000 Truck Wreck

$990,000 Medical Malpractice

$985,000 Truck Wreck

$985,000 Truck Wreck

$650,000 Back Injury

$527,000 Car Wreck

$350,000 Car Wreck

$325,000 Car Wreck

$300,000 Car Wreck

$300,000 Car Wreck

$250,000 Car Wreck

$250,000 Policy Limits

$225,000 Car Wreck