Woodstock DUI Accident Lawyer
Fighting for Fair Compensation in Drunk Driving Cases
It's not fair to suffer because of someone else's poor judgment. But if a drunk driver hit you or a loved one on the road, you've probably come face-to-face with the realization that life isn't always fair.
Even after a terrible accident, though, it's possible for justice to be done. With the help of a Woodstock drunk driving accident attorney, you can fight to get the compensation you deserve for medical expenses, pain and suffering, and more. Call The Warlick Firm, and we will stand up for you.
Contact us online or at (678) 797-7705 to get started on your free, no obligation consultation today.
Georgia DUI Laws
Under state law, drivers may not drive with a Blood Alcohol Content of .08 grams or more (4-5 drinks for the average person). For commercial drivers, the limit is reduced to .04 grams; for drivers under 21, the limit is .02 grams.
If the driver fails a Breathalyzer or other BAC test, their license will be suspended for one year. However, some drivers arrested for DWI attempt to fight these charges in court.
Types of Damages Awarded in DUI Cases
Our Woodstock drunk driving accident attorneys can argue for recompense for any damages received as the result of an accident.
Damages in drunk driving cases may include some or all of the following:
Medical expenses, including ongoing and long-term care expenses
Property damages
Lost income from being unable to work
Lost future earnings, if you are unable to return to work
Physical disability
Pain and suffering
Emotional distress
Punitive damages, where the driver was especially or even criminally negligent
Not all of these will apply to every accident case, but if they do, it takes research, evidence, and strong argument to substantiate these claims in court. That's why you want to choose an attorney who will give your case the time and attention it deserves.
Our DUI Accident Lawyers Can Help
Founder Attorney Nicholas Warlick is a Woodstock drunk driving accident attorney who wants to put wrongs to right. He believes that people should receive fair compensation for the pain and suffering they've been through, and our firm is willing to put in the work to make that happen.
If you or a loved one have been in an accident involving a drunk driver, call us today to learn about your options and to start working toward a fair solution.
Contact us at (678) 797-7705 to schedule a free consultation and get started with your car accident claim.
Proven Track Record
Our Success Is Your Success
$2,267,000 Leg Injury

$1,000,000 Wrongful Death (Policy Limit)

$1,000,000 Truck Wreck

$990,000 Medical Malpractice

$985,000 Truck Wreck

$985,000 Truck Wreck

$650,000 Back Injury

$527,000 Car Wreck

$350,000 Car Wreck

$325,000 Car Wreck

$300,000 Car Wreck

$300,000 Car Wreck

$250,000 Car Wreck

$250,000 Policy Limits

$225,000 Car Wreck
Drunk Driving Accident FAQ:
Q. Are drunk drivers always at fault? No. Just because the other driver was found to be intoxicated at the time of the accident, does not automatically mean that they will be held responsible for your injuries. While they may be given a DUI ticket, it still must be proven that their actions led to the accident. This is why it's still important to have a professional injury lawyer representing you, even in cases where the other driver was drunk and you would assume that they should automatically be held responsible for your injuries.
Q. Can you sue a drunk driver with no insurance? Yes. If the drunk driver who caused your accident does not have insurance, you can still file a personal injury lawsuit against the driver directly. However, the driver may not have the finances needed to pay for your injuries. In situations like this, you should still discuss your claim with a drunk driving accident lawyer to determine how you can get the compensation you need to recover from your injuries.
Leading You On a Proven Path of Results
With over 10 years of experience, our attorneys in Woodstock, Georgia are ready to help you confidently move forward.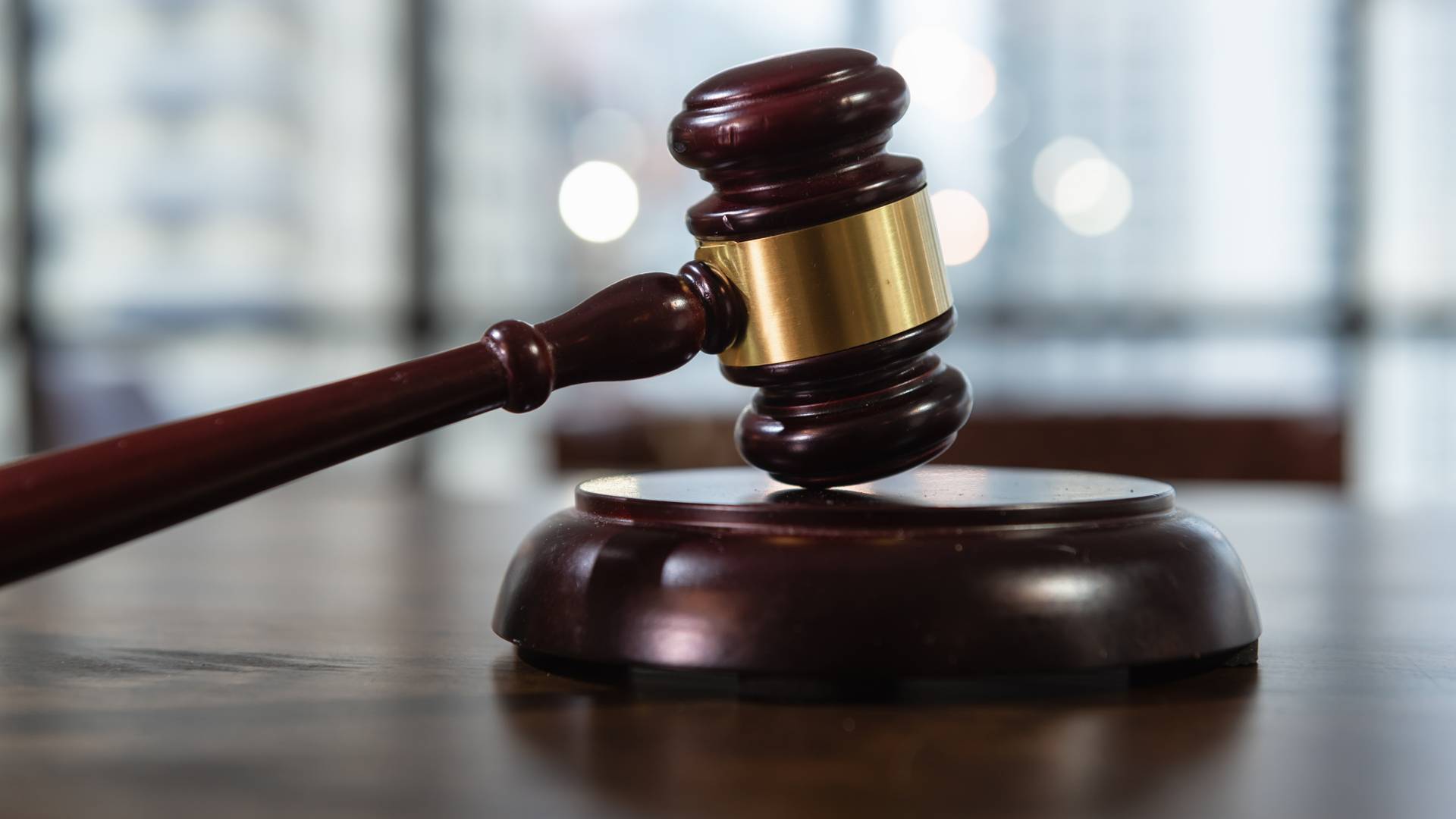 Why Choose The Warlick Firm, PC?
A Collaborative Approach

We are dedicated to getting the results you deserve. We will work with you every step of the way to make sure that you understand the choices you are making and feel empowered to make them.

A Legacy of Success

With 10+ years of legal experience, we have a proven track record of success. We use that experience to help you down a path to the results you need.

A Team in Your Corner

Our legal team has daily meetings to collaborate on every case which provides you with the expertise of our entire firm.