Woodstock Truck Accidents Attorneys
Recovering Damages After a Large Truck Collision
Any car accident is a frightening experience, but an accident involving a semi or other large truck can be truly terrifying.
Accidents with large trucks are much more dangerous for the driver of the smaller vehicle. Nationwide in 2017, 72% of fatalities in accidents involving trucks were the occupants of other vehicles; 18% were occupants of large trucks, with the remaining numbers made up of pedestrians or other bystanders. If you or someone you love has been injured or killed by a catastrophic truck accident, reach out to The Warlick Firm, in Woodstock today.
Reach out to a dedicated Woodstock truck accident lawyer today online or at (678) 797-7705.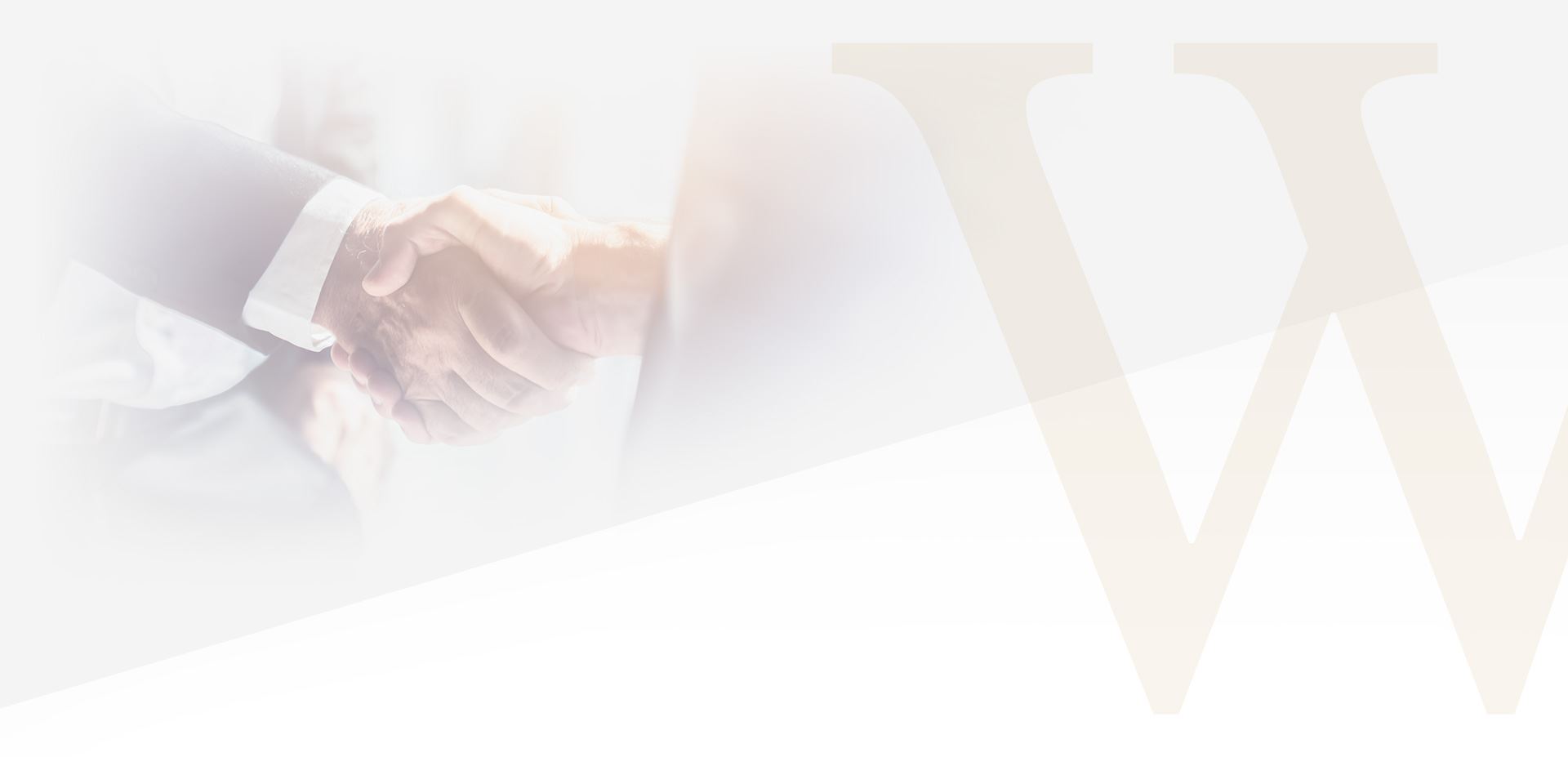 Our Goal Is to Empower Our Clients
Hear From Past Clients
I fully endorse The Warlick Law Firm for their ability to explain all the options to their client

We didn't have the legal background to protect ourselves in our business launch.

For helping me sort through all my options and find the one that felt truly right for me.

The Warlick Law Firm made sure that we were compensated in a way that provided all of us with a secure future.
Causes of Truck Accidents
Drivers of semis and other large vehicles need a Commercial Driver's License, or CDL, to legally operate. This does require extra training, and in general, large trucks are fairly safe, being involved in only 4.8% of fatal crashes in Georgia while making up 9.8% of the traffic. Still, trucking accidents happen for various reasons, and when they do, injuries tend to be far worse than in other kinds of accidents.
From most to least frequently occurring, the following are "critical reasons" that truck accidents occur:
The truck driver made a bad decision or judgment call, for example speeding or following another vehicle too closely
The driver was distracted or otherwise failed to recognize dangers
The driver fell asleep or was otherwise physically impaired
Something went wrong with the truck, such as a brake or steering problem
The driver panicked or overcorrected when a dangerous situation arose
Ice or other poor road conditions caused the accident
Other factors that make truck accidents more likely to happen include traffic congestion, prescription or over-the-counter drug use, improper speed combined with road conditions, and fatigue.
Liability in Truck Accidents
Under some conditions, the driver of a truck may be liable for an accident. Under others, the responsible party may be the trucking company, or even a third party such as a vehicle manufacturer or maintenance shop. In general, if the accident happened in the normal course of the driver's work, and the driver wasn't acting out of accordance with their job parameters—say, by drinking or using illegal drugs—the company should be held liable. If, however, the accident was caused by some mechanical failure that didn't occur through negligence on the company's part, a third party may be at fault.
Determining who should pay for the fallout of an accident can be one of the more difficult aspects of a truck injury case. A Woodstock truck accident attorney can present evidence to drive a decision and fight for fair compensation for the victim.