Workers' Compensation Benefits
Woodstock Workers' Compensation Benefits Lawyers
Fair Compensation for Workplace Injuries
If you were injured in an accident at work, you may be wondering how you will pay medical bills or how you will make ends meet. Fortunately, most employers are required to carry workers' compensation insurance, which means you may receive benefits to cover those expenses and more. Contact a Woodstock workers' compensation benefits attorney at The Warlick Firm, for more information.
Reach out to our workers compensation law firm online or at (678) 797-7705 to learn more. The initial consultation is free, and we don't charge any fees unless we win your case.
What Benefits are Covered Under Workers' Compensation?
Payments in a workers' compensation case should cover all costs you incurred because of your workplace injury. Some people are eligible for additional funds to compensate them for a permanent or temporary disability.
Workers' compensation benefits typically cover the following expenses:
Medical expenses
Any physical or vocational rehabilitation costs
Weekly disability benefits—either temporary total disability (up to $675 per week), temporary partial disability (up to $450 per week), or permanent partial disability (up to $675 per week)
Weekly wage benefits, up to two-thirds of your normal pay per week, with a maximum of $675 per week
The duration of weekly payments is based on the sort of injury you received. An injury that leaves you completely disabled for a limited time will allow you to collect disability benefits for that duration, up to 400 weeks. A partial disability, such as the loss of use of a limb, has a different time frame depending on the specific appendage injured.
Catastrophic injuries, which prevent you from ever being able to work again, have no limit to the amount of time benefits can be paid.
What Doesn't Workers Compensation Pay For?
Unlike a personal injury claim, workers' compensation does not pay for emotional damages such as pain and suffering. However, there are certain situations where you may still be able to sue separately for these types of damages by filing a personal injury claim. For more information about this, please contact our workers' compensation lawyers.
Proven Track Record
Our Success Is Your Success
$2,267,000 Leg Injury

$1,000,000 Wrongful Death (Policy Limit)

$1,000,000 Truck Wreck

$990,000 Medical Malpractice

$985,000 Truck Wreck

$985,000 Truck Wreck

$650,000 Back Injury

$527,000 Car Wreck

$350,000 Car Wreck

$325,000 Car Wreck

$300,000 Car Wreck

$300,000 Car Wreck

$250,000 Car Wreck

$250,000 Policy Limits

$225,000 Car Wreck
The Advantage of a Woodstock Workers' Compensation Attorney
Individuals always have the choice of representing themselves in legal proceedings, but in questions of workers' compensation benefits, it's best to have the experience of an attorney on your side. Hiring an attorney to handle workers' compensation benefit claims comes with several advantages.
Your attorney will do the following for you:
Communicate with insurance companies
Gather evidence and make compelling arguments on your behalf
Make sure all claims and deadlines are filed correctly
Charge no fee unless you are awarded benefits
If you need help filing for workers' compensation benefits, there are plenty of reasons to contact an attorney, and no good reasons not to.
Give us a call at (678) 797-7705 and ask how we can help you with your injury claim.
Leading You On a Proven Path of Results
With over 10 years of experience, our attorneys in Woodstock, Georgia are ready to help you confidently move forward.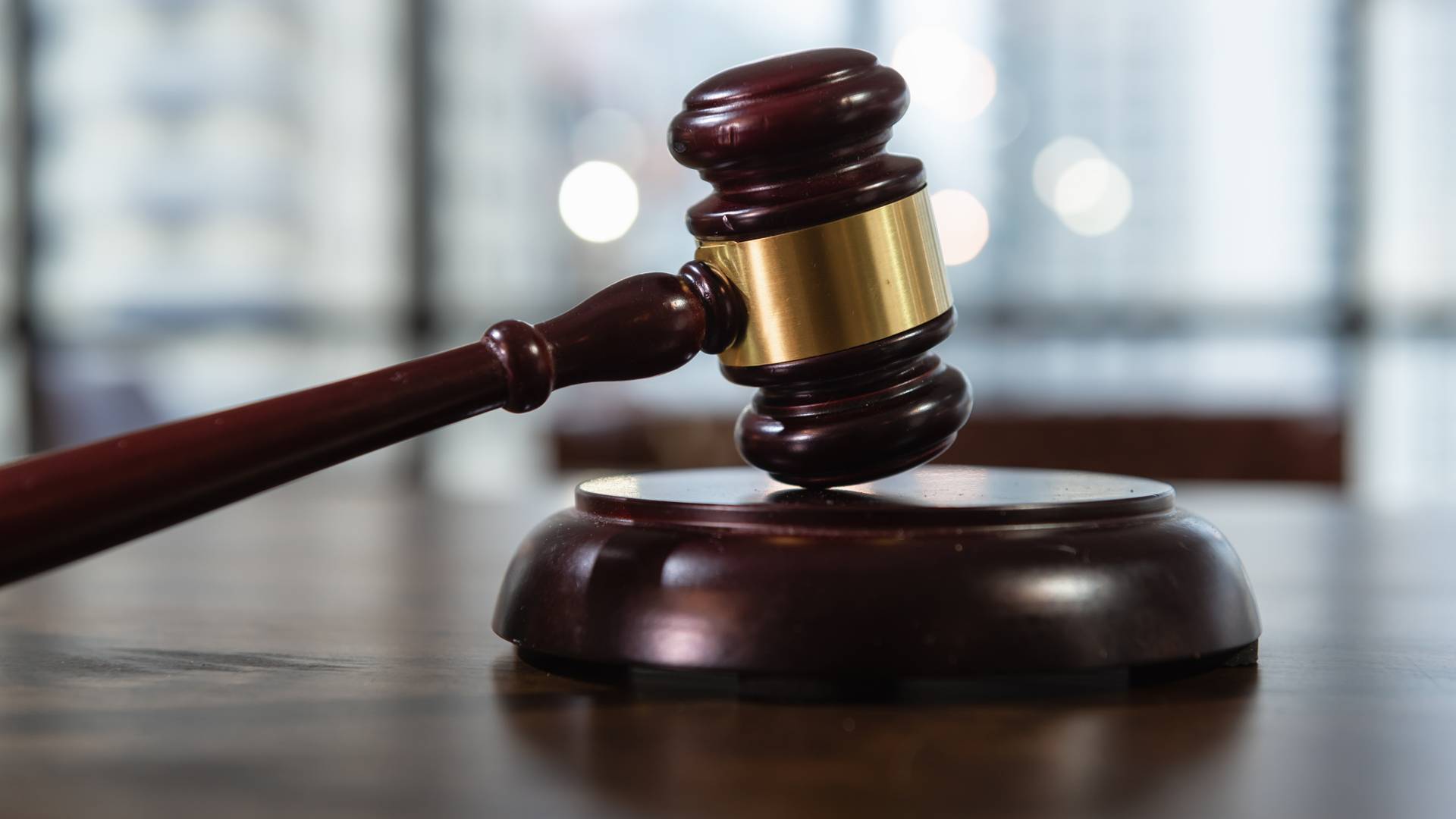 Why Choose The Warlick Firm, PC?
A Collaborative Approach

We are dedicated to getting the results you deserve. We will work with you every step of the way to make sure that you understand the choices you are making and feel empowered to make them.

A Legacy of Success

With 10+ years of legal experience, we have a proven track record of success. We use that experience to help you down a path to the results you need.

A Team in Your Corner

Our legal team has daily meetings to collaborate on every case which provides you with the expertise of our entire firm.