Woodstock Workers' Compensation Attorneys
Helping Workers Get the Compensation They Deserve After a Workplace Injury
Workers' compensation exists to protect both employees and their employers. Payments covering medical and other expenses help employees return to health—and eventually, to work—more quickly.
Knowing this, you would expect employers and insurance companies to help those who have been injured promptly get the compensation they need. Unfortunately, this does not always happen. If you have not received payment when you needed it, you should call a Woodstock workers' compensation lawyer. At The Warlick Firm, Attorney Nicholas Warlick helps injured workers fight for the benefits to which they are entitled. We want to help you, too.
Call The Warlick Firm at (678) 797-7705 or contact us online today.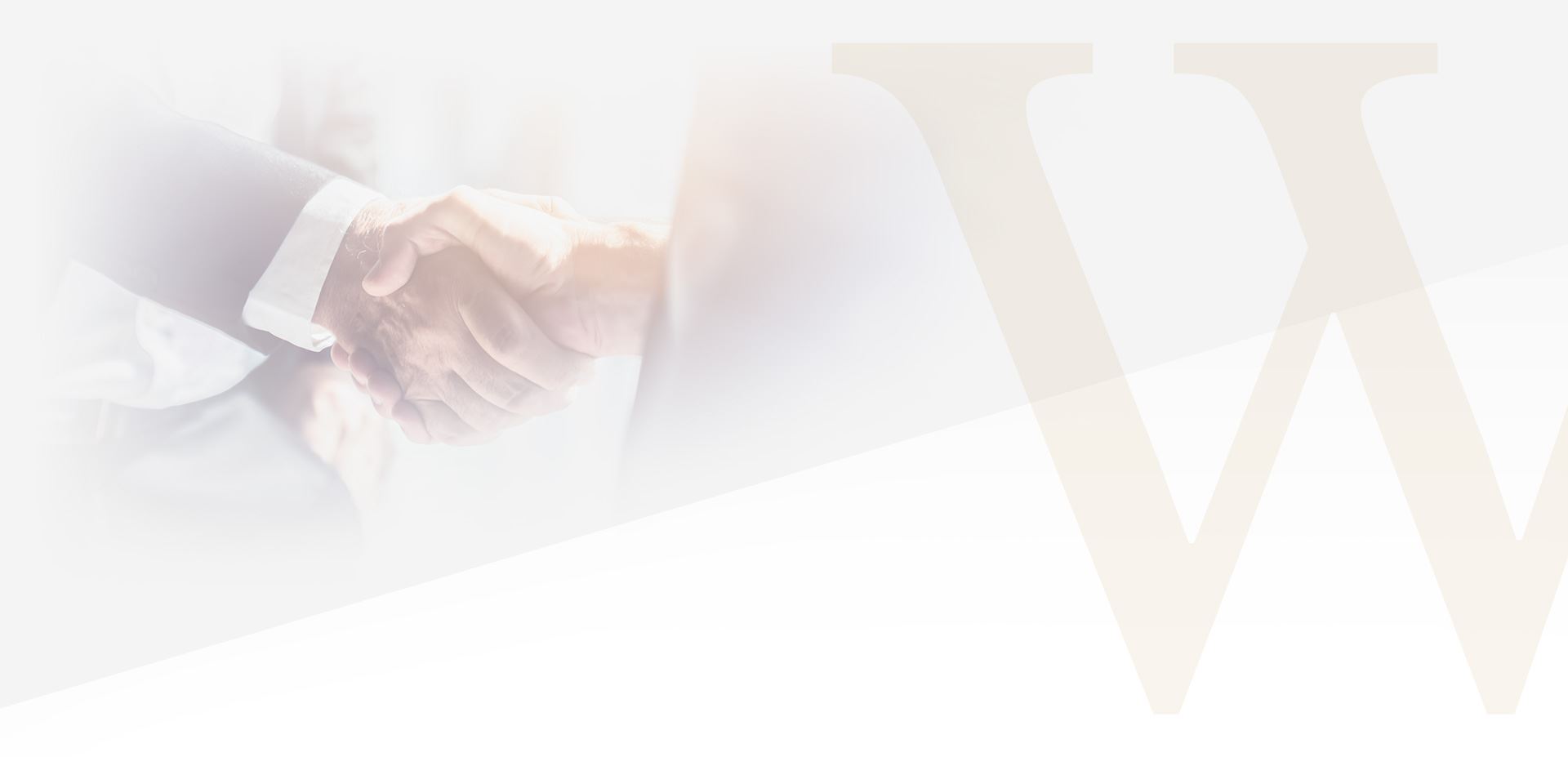 Our Goal Is to Empower Our Clients
Hear From Past Clients
For helping me sort through all my options and find the one that felt truly right for me.

When I really needed a good team in my corner, The Warlick Law Firm was there. Their ability to work together to get the results I needed was nothing short of exemplary.

The Warlick Law Firm made sure that we were compensated in a way that provided all of us with a secure future.

We didn't have the legal background to protect ourselves in our business launch.
Workers' Compensation in Georgia
Every Georgia business with three employees or more must have workers' compensation insurance. Most employees do not have to work a certain amount of time before earning benefits; they are covered from their first day on the job.
Workers' compensation insurance in Georgia covers medical expenses for injuries received on the job, lost income if you are unable to work for more than seven days, and possibly medical or vocational rehabilitation costs. If you've suffered a permanent disability, you are eligible to receive benefits in accordance with guidelines from the American Medical Association.
Injuries covered by workers' compensation may include the following:
Illnesses or conditions caused by dangers inherent to the work environment (hearing loss from noisy machinery, lung damage due to asbestos removal, etc.)
Slip and fall injuries
Injuries related to lifting or moving heavy objects
Injuries caused by machinery
Repetitive motion injuries
Pre-existing injuries or conditions aggravated by your job
You may lose the right to workers' compensation benefits if you do not report the injury to your employer within 30 days from the date the injury occurred. Claims must be filed within a year to be eligible.
Making a Workers' Compensation Claim
The first step in filing a workers' compensation claim is filling out a WC-14 form. Copies of the form go to your employer, their insurance company, and the State Board of Workers' Compensation.
The next step is a hearing. At the hearing, you or your attorney must present evidence showing that your injury occurred in the course of your work. At every step, the correct paperwork must be filed, and the correct procedures followed.
If after the hearing the judge does not award you the benefits you need, there is the option to appeal. After the final benefits decision is made, the settlement terms are placed in writing.
The Georgia State Board of Workers' Compensation recommends asking an attorney to represent you in your claim. A Woodstock workers' compensation lawyer will not charge any fees unless you receive a settlement, and having an attorney represent you makes your claim much more likely to succeed.
Choose The Warlick Firm, PC
You need a workers' compensation lawyer who cares about your health and your future. That's why you should choose The Warlick Firm, PC. Based in Woodstock, we help workers claim the benefits they're entitled to after a work accident. We don't take halfway measures; we help our clients see their cases through to the end, and we are relentless when it comes to their rights. Learn more about what we can do for your case by scheduling a free consultation today.
Reach out to our Woodstock workers' compensation attorney by calling (678) 797-7705.