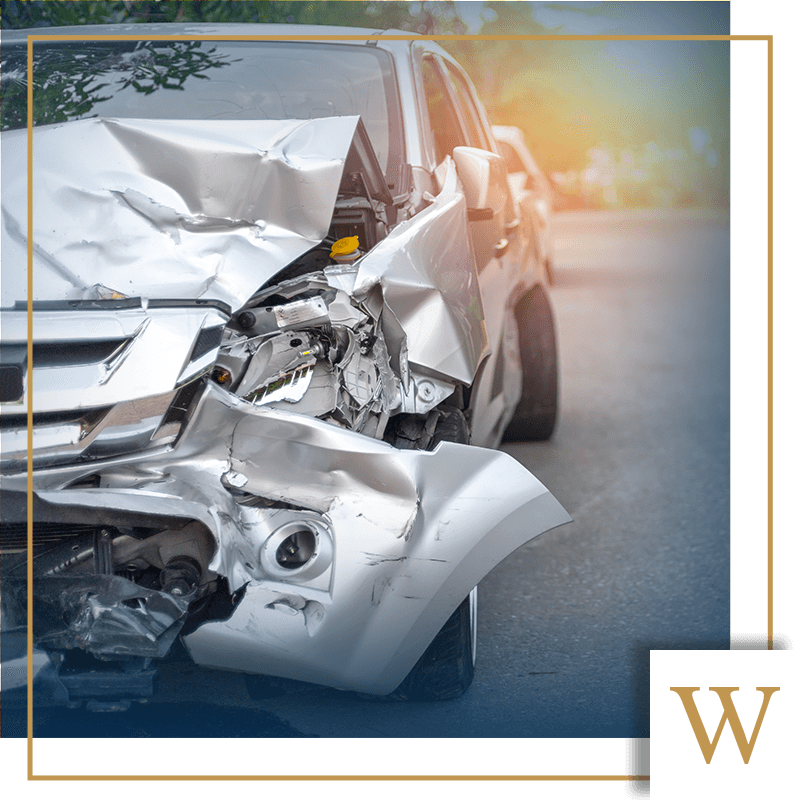 Woodstock Car Accident Attorney
Should you Hire a Lawyer for a Car Accident?
If you or a loved one has been seriously injured in a car accident, you may be entitled to compensation. Georgia car accident laws contain provisions to help people who were injured by the negligent acts of another party. An experienced car accident attorney can help those who have been injured in Woodstock get the compensation they need after a Georgia accident.
Call our car accident lawyer in Woodstock at (678) 797-7705 or write to us online to tell us about your case.
An average of more than 50,000 vehicles travel on Highway 92 through Woodstock each day. On I-575, that number can top 100,000. That's a lot of traffic, though highways aren't necessarily the most dangerous places to drive.
Nationwide, speeding on straight rural roads is a major factor in crashes, but in Georgia, almost twice the number of fatal crashes take place in urban settings than rural settings.
Accidents can happen anywhere—and unfortunately, even people who are driving safely can get hurt when other drivers are negligent.
If you need a car accident attorney, The Warlick Firm, can help.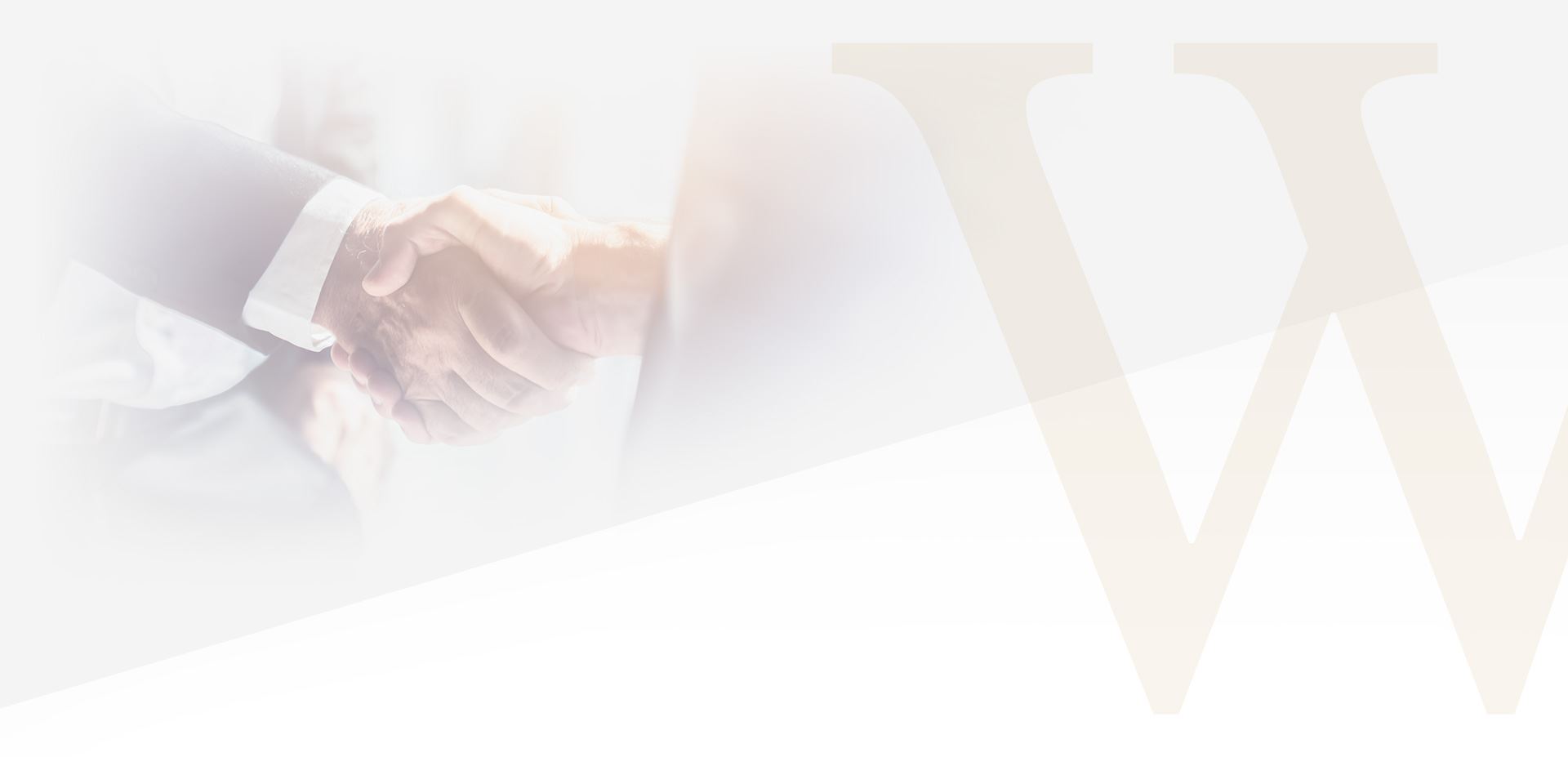 Our Goal Is to Empower Our Clients
Hear From Past Clients
I fully endorse The Warlick Law Firm for their ability to explain all the options to their client

The Warlick Law Firm made sure that we were compensated in a way that provided all of us with a secure future.

The Warlick Law Firm to help me untangle the issues surrounding my case.

For helping me sort through all my options and find the one that felt truly right for me.
Car Accidents and Injuries
The National Highway Traffic Safety Administration estimates that over 2 million people are injured every year in car accidents. In addition, 10 million or more crashes may go unreported each year.
Collisions can happen several different ways, and can be categorized as follows:
Rear-end collisions, the most frequent type of crash
Head-on collisions, typically the most dangerous type of crash
Side-on collisions, common at intersections in urban areas
Single-vehicle crashes, which include collisions with stationary objects and rollovers
Multi-vehicle crashes, a term which describes an accident that creates a chain reaction of accidents with other nearby vehicles
While certain injuries may be more common with particular types of crashes—even a small rear-end collision can result in a whiplash/soft tissue injury, for example—vehicle size, safety features, speed traveled, and other factors mean any type of accident can cause a wide range of injuries.
Injuries frequently sustained in car accidents include the following:
Cuts or lacerations, which can be caused by items thrown around by the collision and by broken glass
Broken bones, which may be caused by impact with the steering wheel or something else—it's even possible for ribs or the sternum to be injured by force against the seat belt
Herniated discs, a tear or rupture that can happen due to the shock of impact
Internal damage or bleeding, also typically caused by the shock of impact
Soft tissue injuries to the neck and spine, which can be painful long-term and limit your motion and function
Concussions and other head injuries, which can cause mental impairment as well as headaches and other pain
While it is possible to make a full recovery from these injuries, that is not always the case. A car accident may result in long-term pain or even a permanent disability.
How Much Compensation Will I Get for a Car Accident Injury?
As your car accident lawyers, we can help you calculate the settlement you may be eligible to receive after your accident. We will help you calculate this based on: Medical bills, lost wages, pain and suffering, permanent disabilities and emotional damages. The total amount will depend primarily on the specific elements of your case.
Georgia Car Insurance Laws
In Georgia, drivers are required to carry minimum liability insurance of $25,000 for the injury or death of one individual in an accident they cause, $50,000 for total injuries or deaths for accidents where more than one person is injured, and $25,000 for property damage.
Car Accident Liability Laws
Georgia car accident laws also implements a "fault" system when it comes to determining liability. This means that the person responsible for causing the accident is also responsible for the damages caused to the other party. The injured party has to option to pursue compensation in one of three different ways:
Filing a claim with their own insurance company, at which point the insurance company can pursue compensation from the responsible party's insurance
Filing a claim directly with the other party's insurance
Filing a personal injury lawsuit against the responsible party
Georgia's Statute of Limitations for Car Accidents
The statute of limitations in Georgia for action in a personal injury case is two years. For a car accident, this means that you have two years from the date the accident occurred to take legal action.
Typically, within that timeframe, it becomes apparent if a car accident created a long-term injury. But even shortly after the accident, it's a good idea to contact a car accident lawyer just so that you understand your options and the legal process in case you have a personal injury claim.
Contact A Woodstock Car Accident Lawyer
If you need a Woodstock car accident lawyer, know that car accident attorney Warlick and his team are dedicated to helping people like you get the fair compensation they deserve.
We are on the side of those who have been taken advantage of or ignored by the system, and we are relentless in our pursuit to put things right for our clients. If you were hurt in a Woodstock crash by a distracted or impaired driver, or just someone who was driving carelessly, know that you don't have to suffer alone. Get the legal help you need from the Warlick Firm, PC.
Contact a Woodstock car accident lawyer today at (678) 797-7705 to schedule a free consultation.